Should pro-anorexia sites be illegal?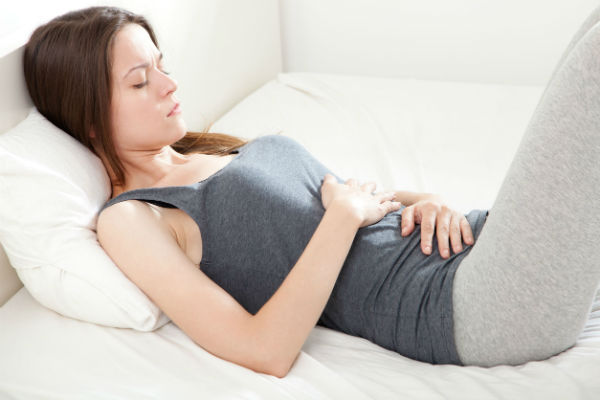 The age of social media and the internet has seen the unfortunate rise of websites glorifying (and sometimes promoting) eating disorders, including anorexia. Should such websites be made illegal?
Law experts Dr Marilyn Bromberg of the University of Western Australia and Tomas Fitzgerald from the University of Notre Dame have co-authored a paper exploring the issue.
Listen to the full segment with 6PR's Chris Ilsley below:
Download this podcast here