Should all dogs be muzzled in public?
A letter to the editor is calling for all dogs to be muzzled when their out in public; the Wembley Downs residents says it would be a "simple solution" for dog attacks.
But the Town of Cambridge says they're not convinced by the argument and won't be asking their residents to muzzle their dogs.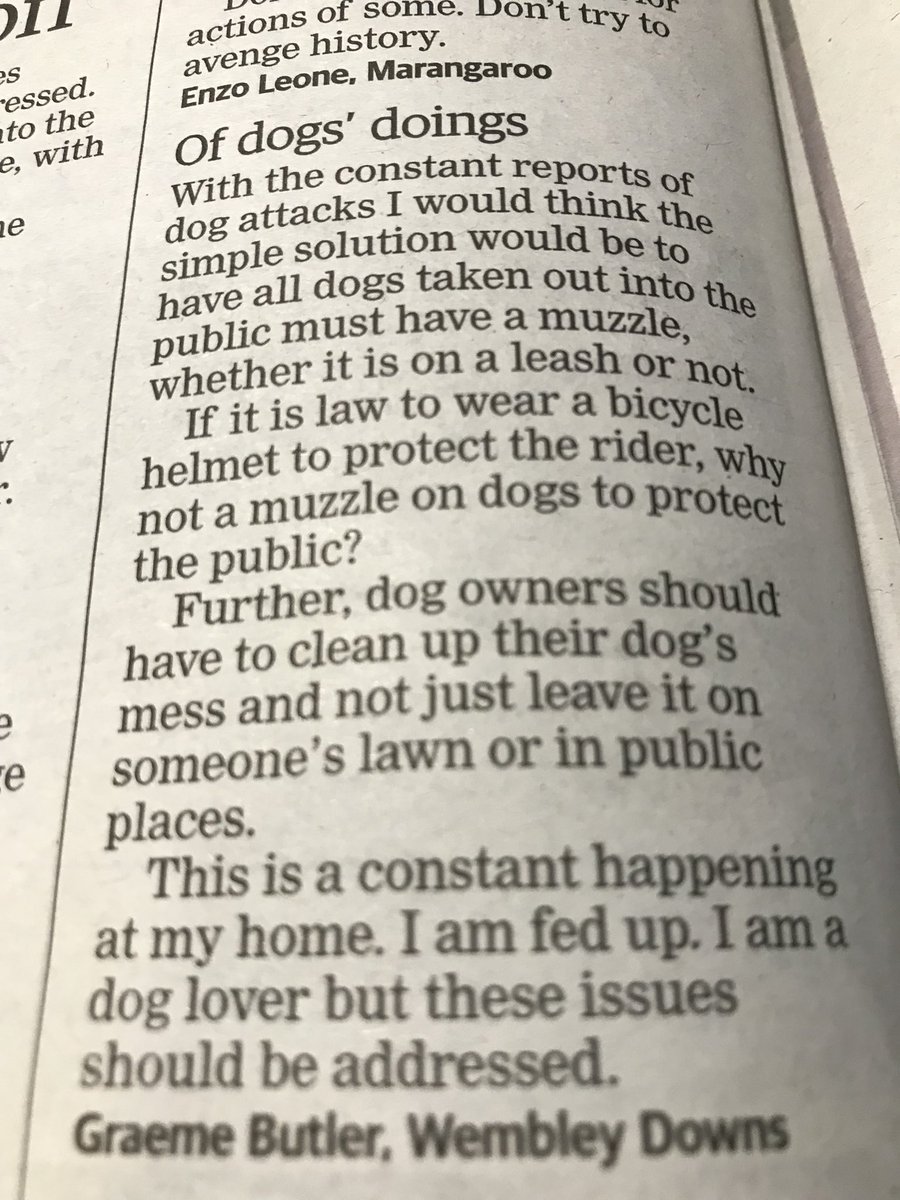 Download this podcast here