Ron Bradfield, Ex-defence force member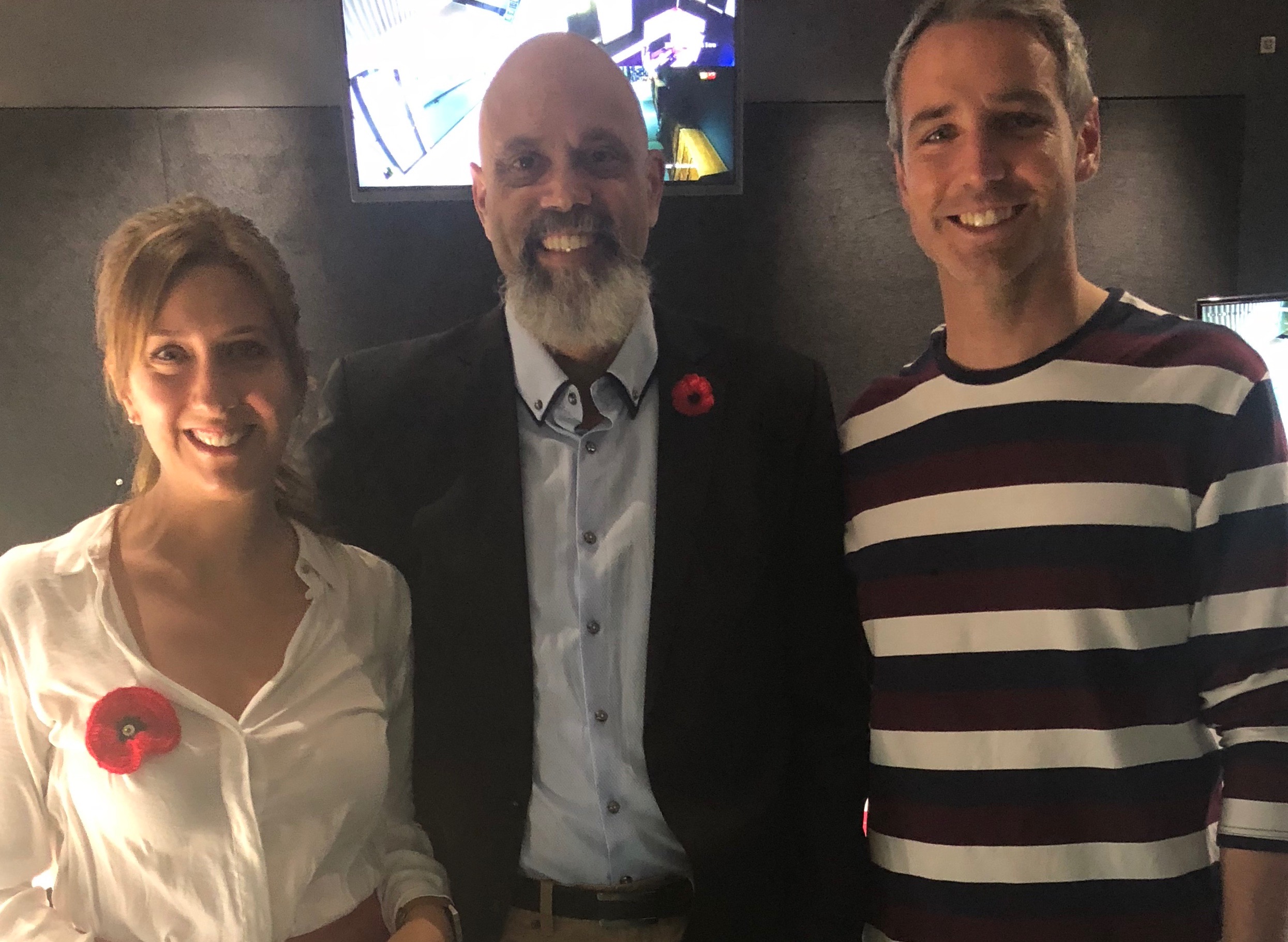 Ex-defence force member, Ron Bradfield joined Carmen and Michael for Remembrance Day. Ron served in the Australian Defence Force for nearly 10 years through the 80's and 90's, and served in both Army and Navy uniform. Ron experienced the ugly differences in how people treated him whilst he was in uniform, compared to when he wasn't.
Now, Ron is the primary face behind Yarns R Us, using storytelling and a range of cultural activities to promote positive relationships and experiences with Aboriginal peoples, and better share our collective stories. He is a youth worker both here and in remote Aboriginal communities. 
Download this podcast here