Rhyce Shaw and the Roos part ways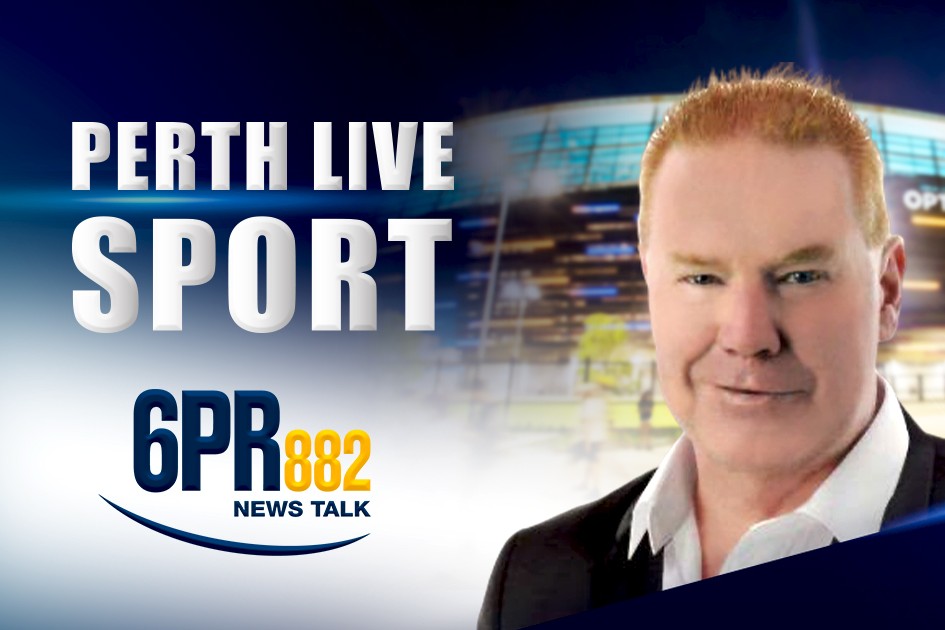 In grand final prep, the Tigers are trying to replicate a normal GF week in QLD and will be locking themselves away the night before.
The Kangaroos and Rhyce Shaw part ways after coming to an agreement today.
In cricket news, the Sheffield Shield match between WA and NSW has ended in a draw.
Brad Hardie joins Perth LIVE every afternoon to give you his unique take on the latest news in sport.
Download this podcast here