Research shows West Aussies drink to excess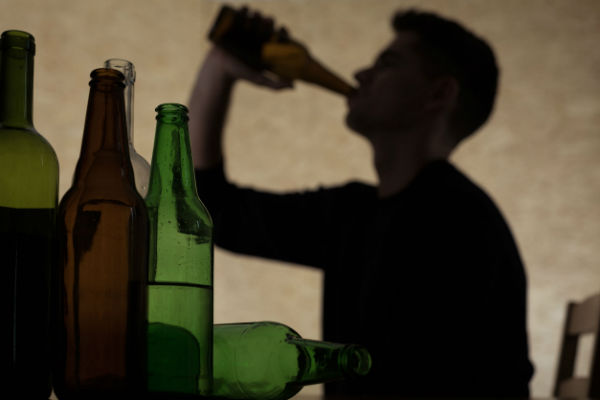 New research from  Alcohol. Think Again. has indicated that the average West Aussie drinks around 12 litres of pure alcohol a year, equating to 141 bottles of wine. Darren chats to psychotherapist, Shane Warren, about how to cut down on drinking.
Read more about the report on WA Today.
Download this podcast here