Quit Smoking: Steve's Story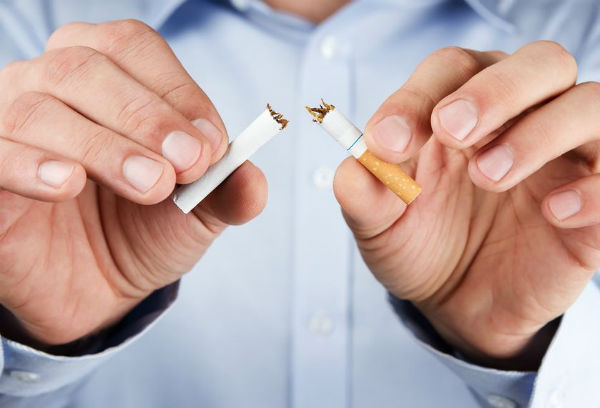 Breakfast show co-host, Steve Mills, gave up the smokes 10 years ago and shared his success story with the listeners this morning.
Today is World No Tobacco Day and it prompted Baz to ask Steve about how he beat the smokes.
"They actually go through and they debunk all your beliefs in smoking; so in other words, 'I get stressed, so I need to smoke' or 'they taste good'."
"You go in there and you symbolically throw your lighter and your cigarettes into this basket and that's it and I thought to myself, 'I'll just 'I'll just but another packet on the way home.'
'Then I was driving home and I thought 'well surely I can last until the morning'.
Then I woke up the next day and never felt like a cigarette."
Download this podcast here