Preparing for winter driving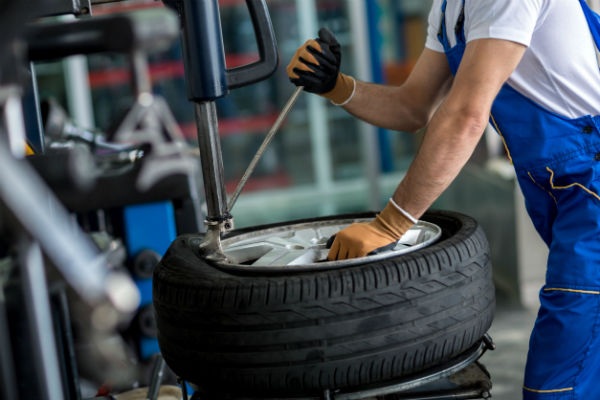 The wet weather is moving in, so we asked our resident mechanic – Glen McIntyre of RAC Auto Services Joondalup – for his advice to keep us safe on the road.
Here are his top five things to check in your vehicle before winter sets in:
Wiper Blades – these can become brittle and less effective after Perth's summer.
Tyre Condition and Pressure – good tread and correct pressure can help stop tyres slipping in wet weather.
Lights – do they all work and are they aimed correctly?
Brakes – worn brakes can extend your stopping distance.
Battery – cold weather can have an impact and cold engines may draw more from the battery.
Listen to the full segment below:
Download this podcast here