Poo-powered car flushed out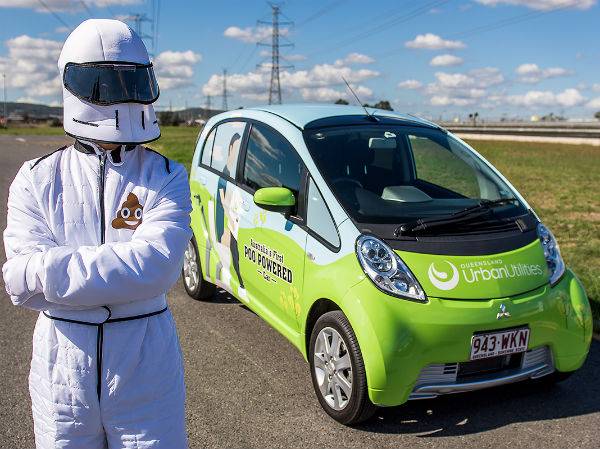 Australia's first poo-powered car has been created by a Queensland company who are using Brisbane residents' flushes to generate energy.
Michelle Cull from Queensland Urban Utilities told Steve and Baz, "It's not a stinker, there's no smell at all" when Steve asked what it smells like. The toilet humour continued throughout the interview.
Download this podcast here