Perth man fined for poisoning neighbour's dogs
A Perth man has been fined $3500 for throwing rat poison over his neighbour's fence.
The man had made multiple complaints to the council about the barking dogs and after doing everything he could think of, threw a packet of rat and mouse killer over the fence.
Heather McNeill from WAToday was in court today for the sentencing.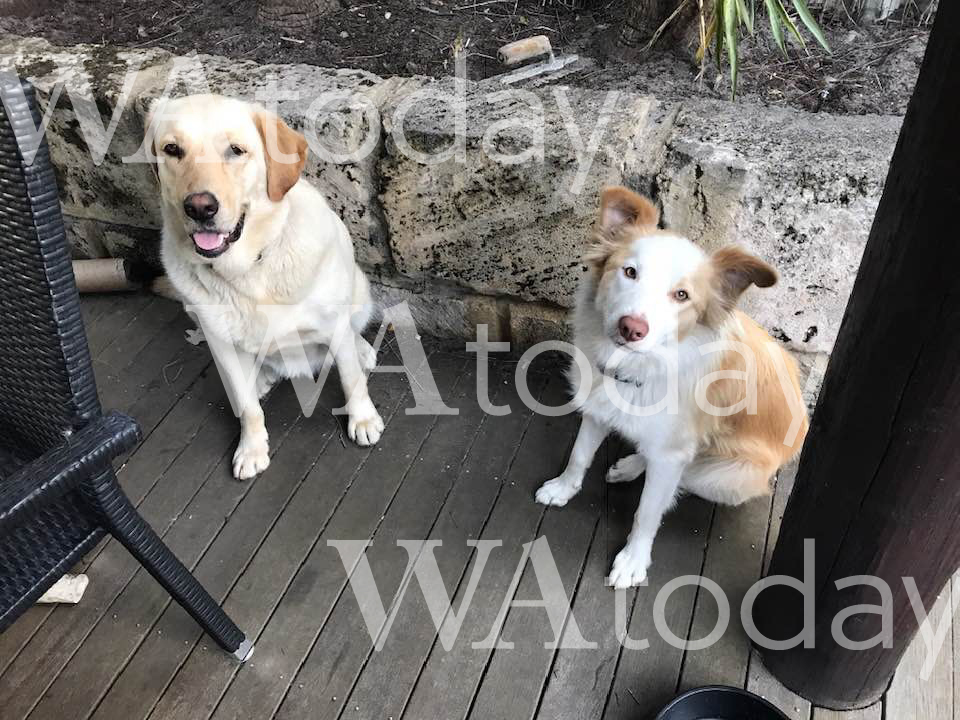 Download this podcast here