Perth kids increasingly anxious
Perth paediatrician, Dr Elizabeth Green is warning she is seeing a growing number of children suffering from anxiety from a young age.
Dr Green told Mornings with Gareth Parker, children are now concerned with issues including social media, and terrorism.
Dr Green has a new book out – Parenting is Forever – offering tips for parents on how to manage their child's anxiety.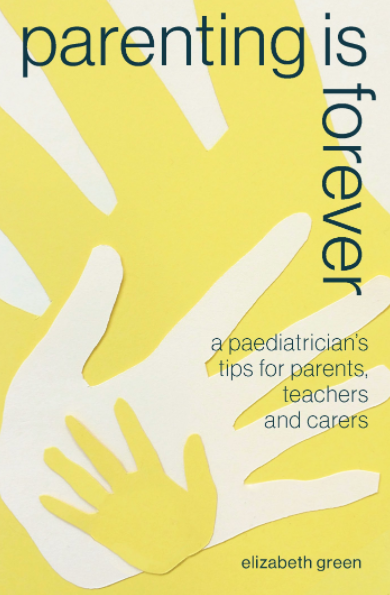 Download this podcast here