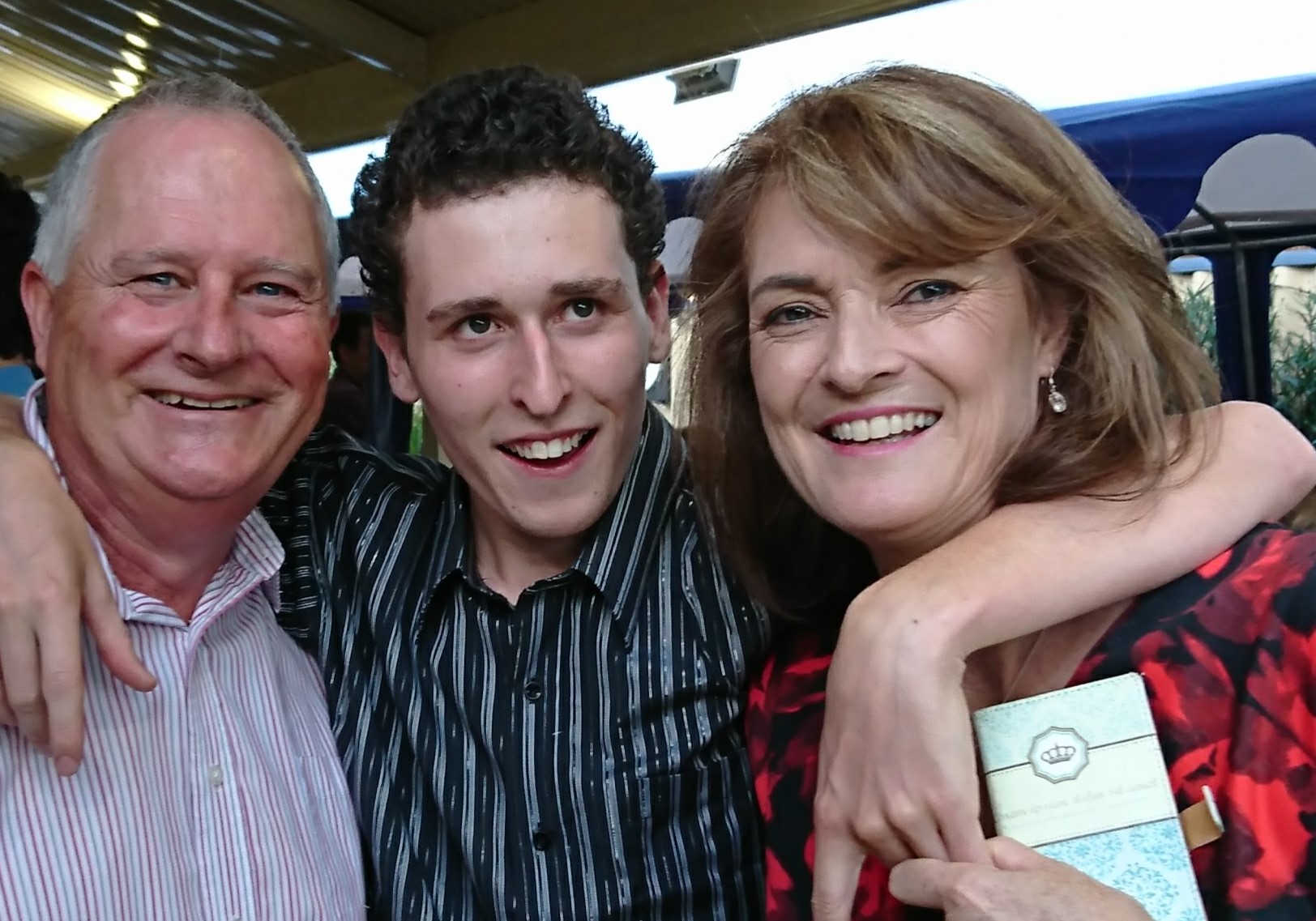 Liz and Mark Chamberlain have had their fair share of challenges as parents.
Son Declan, who will turn 21 on June 5, was born with a rare chromosome disorder and diagnosed with developmental delays, autism and a complex seizure disorder.
Without numerous therapy sessions and the help of organisations like Inspired Minds, the Chamerlain's journey with Declan could have been very different.
To celebrate Declan's birthday milestone, Liz and Mark have set themselves an 18 day challenge, trekking the UK's Coast to Coast Alfred Wainwright England Trail, raising money for the organisation that has helped their family.
"Declan has given us so many wonderful moments across the years, we now want to pay it forward.'
To help the Chamberlains reach their $10,000 target you can donate at www.gofundme.com/InspiredMindsFoundation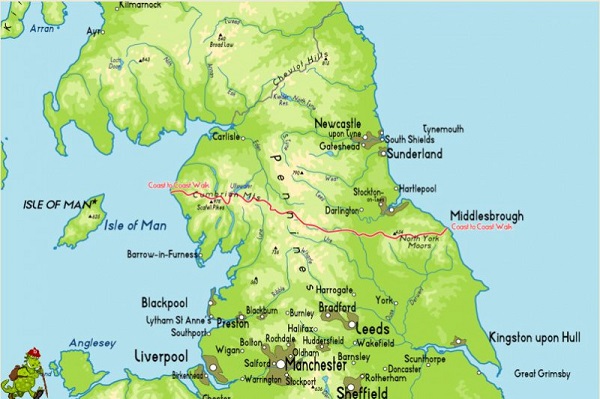 Download this podcast here