Off-duty cop helps track down stolen UberEats car after his order goes missing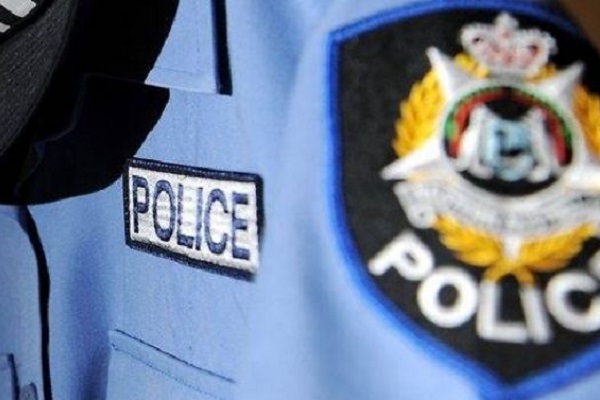 Each Friday Steve and Baz speak with Inspector Geoff DeSanges, who has been in the force for decades, in the 6PR Breakfast Police Report.
This week Inspector DeSanges told us how an off-duty officer helped track down a stolen vehicle. The car belonged to an UberEats driver who was on his way to deliver the officer his food.
Download this podcast here