Nine time WAM winner Grace Barbé debuts new track on Perth Tonight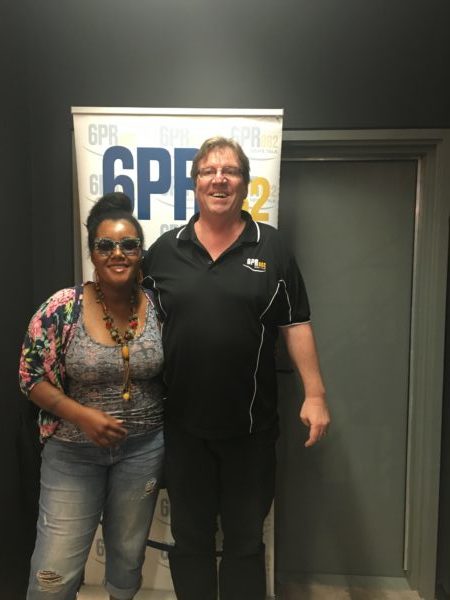 Seychelles islander Grace Barbé debuts her unique, soulful and island infused track on Perth Tonight. It's title, Fanm means woman and is a celebration of strong women, like her mum – who raised two children on her own.
Barbé spoke to Chris about her influences and what it's like to be the only WA act nominated for 9 consecutive WAM awards.
Download this podcast here