More West Aussies playing the stock market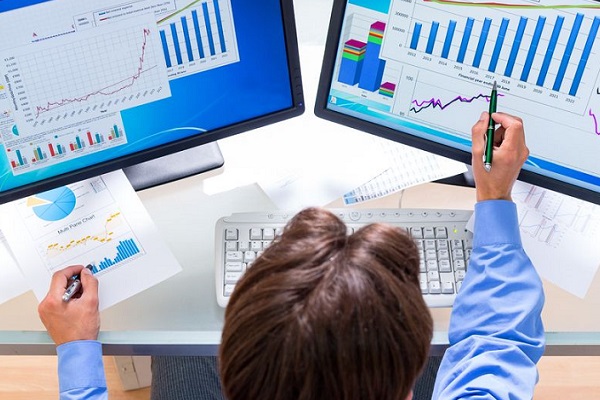 West Australians are turning to the stock market according to the ASX Australian Investor survey with 40% of us directly holding shares.
Young Australians are also flocking – over the last five years, the proportion of 18-24 year-olds investing has doubled and the proportion of 25-34 year-olds has increased from 24% to 39%.
John Ryan is Private Client Adviser at Capital Partners and walked Oliver Peterson through the details.
Download this podcast here