Major cruise operator pulls out of Fremantle Port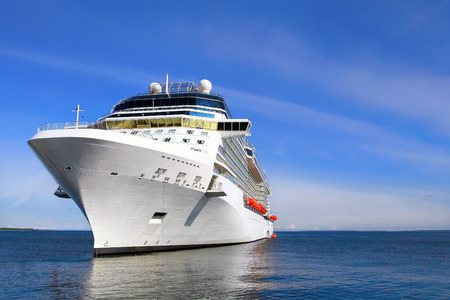 There are concerns for tourism in WA after major liner Carnival Cruises announced it wouldn't be using Fremantle as a home port any longer.
The terminal has come under fire for being outdated, unattractive and inefficient.
Bernadette Chua from Cruise Passenger Magazine says cruising in and out of Fremantle would be a valuable asset for WA to lose.
Download this podcast here