Listeners tell their stories of drink spiking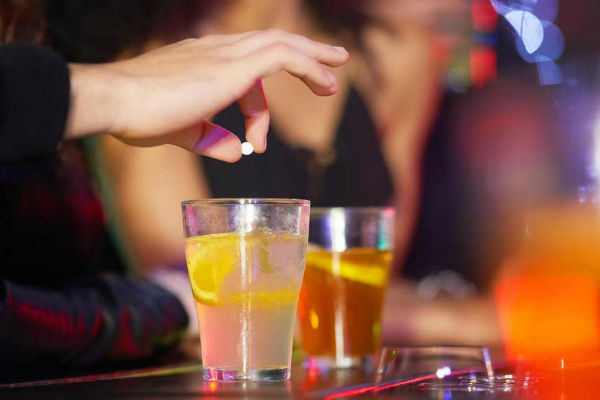 Rapture Nightclub owner Neil Scott says he stands by his criticism of a teenager who alleges her drink was spiked at the Club.  Shantel Smith has now reported the incident to Police and they are investigating.
Listeners called into the Morning Program to speak to Gareth about their own experiences with drink spiking.
Download this podcast here