Libs give Labor a rocket over Space Agency submission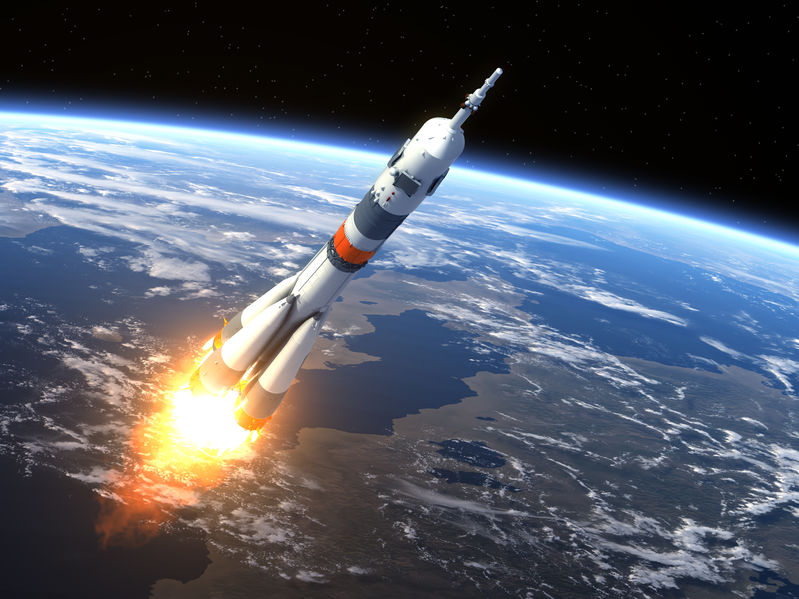 Adelaide has beaten Perth to win the right to host Australia's new national Space Agency, boosting South Australia's push to become a hub for innovation and technology.
"I'm feeling many emotions this morning, I'm angry, I'm disappointed but sadly I'm not surprised because unlike South Australia…West Australia had twelve months notice and they failed to put a submission in." – WA Liberal Senator, Linda Reynolds
Dave Kelly, WA Science Minister response to Senator Reynolds' comments – "She's absolutely wrong and it really surprises me…we put in a submission outlining what we think our strengths are and how they align with what the Commonwealth have said are their priorities for the Space agency."
Mike Nahan, opposition leader also spoke with Gareth about how he worked with Senator Reynolds on the submission a year and a half ago. Nahan explained that the WA government didn't want to make the commitment necessary to be more competitive with South Australia and that's why WA was unsuccessful.
Click on the link to read WA's submission: Submission to ASA
Click here to view the full report: space-industry-capability-in-western-australia—may-2018
Press play to hear the full discussion and calls.
Download this podcast here