Kevin Bloody Wilson announces his F.U.P.C tour dates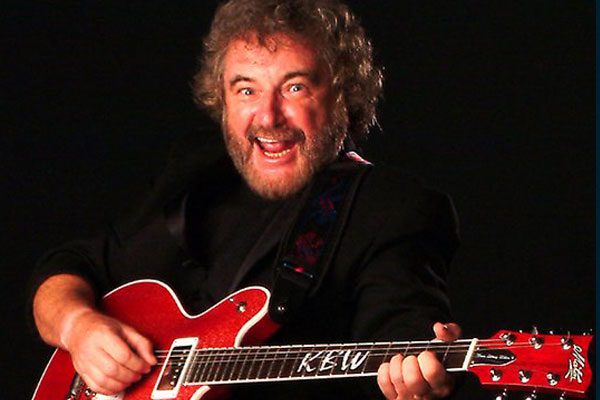 Politically incorrect comedian, Kevin Bloody Wilson has announced his new Australian F.U.P.C Tour dates in WA.
"This started out as a hobby, and I've never treated it any less or more than a hobby…I get to travel the world with my wife and daughter." – Kevin told Simon. "It's a fun thing to do, to stand in front of an audience of five or five thousand people. To have them enjoy what you do, that's the biggest buzz you get from it."
Tickets are you on now, Click here for more information.
Download this podcast here