It started with a Perth family, now 300 million people are involved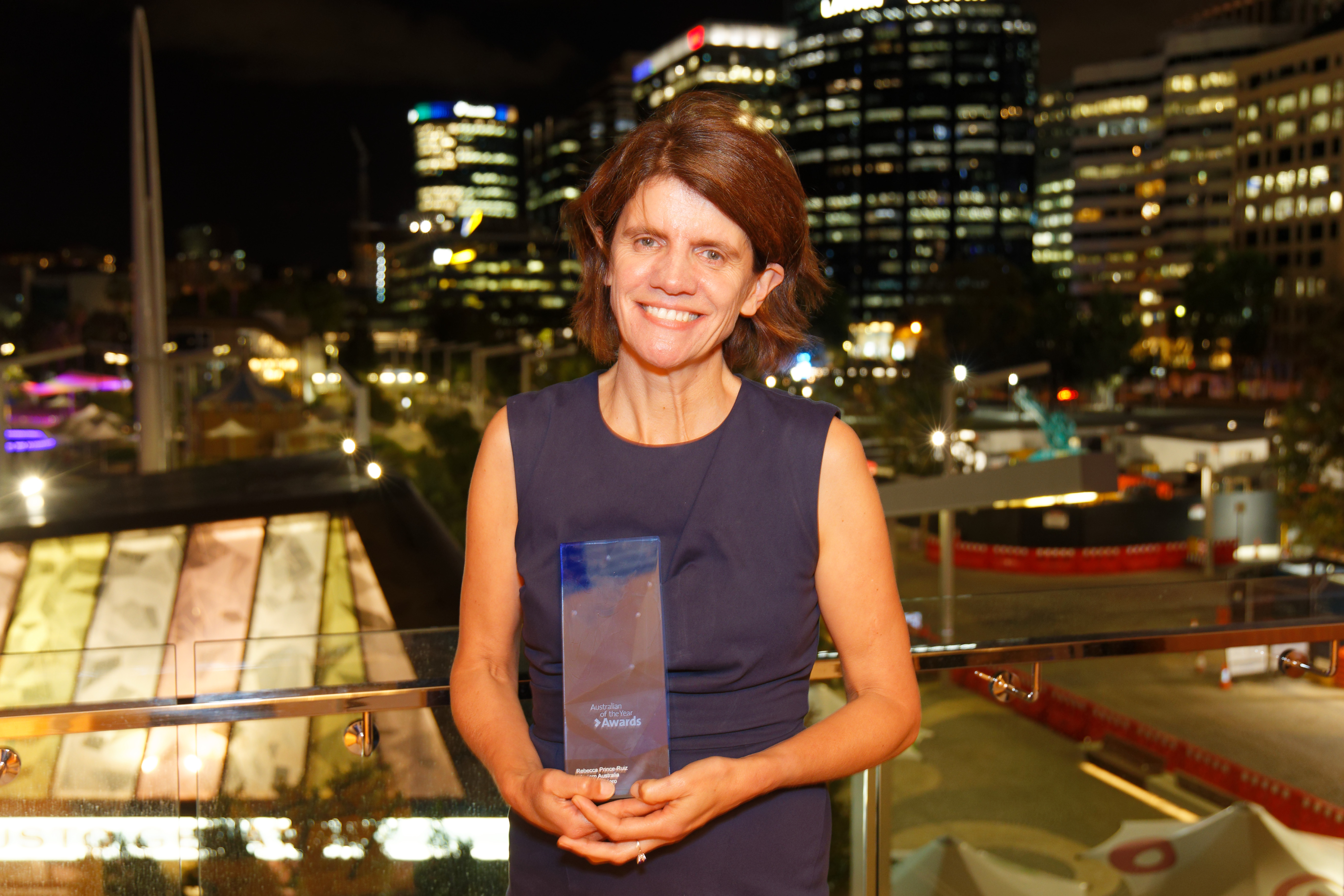 Plastic Free July is a global movement that helps millions of people be part of the solution to global plastic pollution.
Rebecca Prince-Ruiz founded Plastic Free July after initially just challenging her self and her family to go without plastic for one month.
Now in its 5th year more than 300 million people have been involved with the initiative.
Rebecca was named the WA Local Hero at the WA Australian of the Year Awards last night and joined Gareth Parker to discuss her plastic free vision.
Download this podcast here