Is It Worth Taking The Risk If The Price Is Right?
A woman has been left with chemical burns after getting an eyelash extension that went wrong.
Eyelash extensions involve using medical-grade glue to attach fake eyelashes to the person's natural lashes.
Due to lack of regulation, anyone who can get their hands on the products can offer services. They don't need to have registered qualifications to complete the treatment, despite using chemicals near the eye.
Salon owner and Hair and Beauty Association Secretary Helen Golisano spoke to Oliver Peterson today about this unregulated part of the beauty industry.
"I'd be asking to see their certificate that shows they've done infection control and a beauty therapy degree."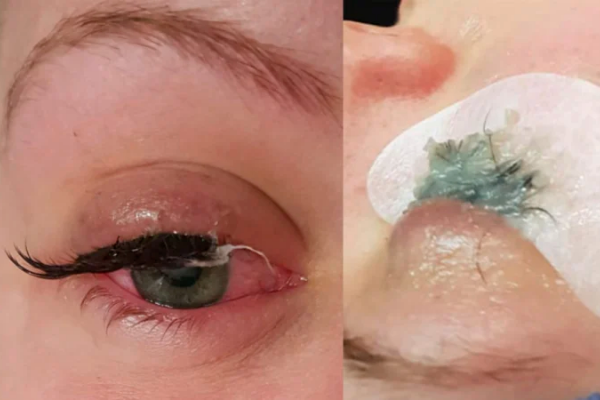 Photo courtesy of WA Today
Download this podcast here