"I want it passed now. Western Australians have waited long enough"
Prime Minister Scott Morrison is pledging certainty for West Australians, as he pushes ahead to get his GST deal passed.
Prime Minister Morrison told Mornings with Gareth Parker "if we legislate this, no future Treasurer can change it. This locks it in forever, and gives West Australians certainty".
The Prime Minister also discussed the scrapping of the so-called 'tampon tax', accused Bill Shorten of being 'union bred and fed', and Julie Bishop's 20 years in Parliament.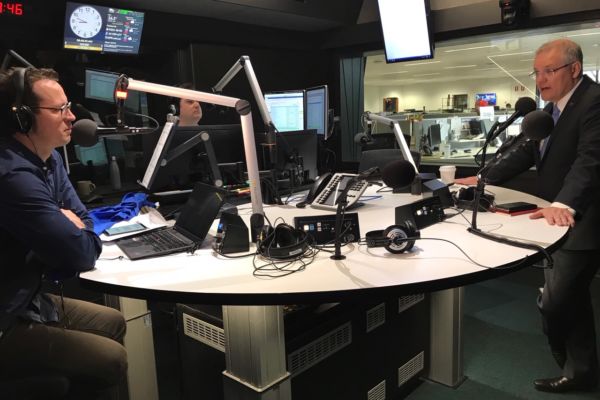 Download this podcast here