Humans and sea sponges have more in common than you might think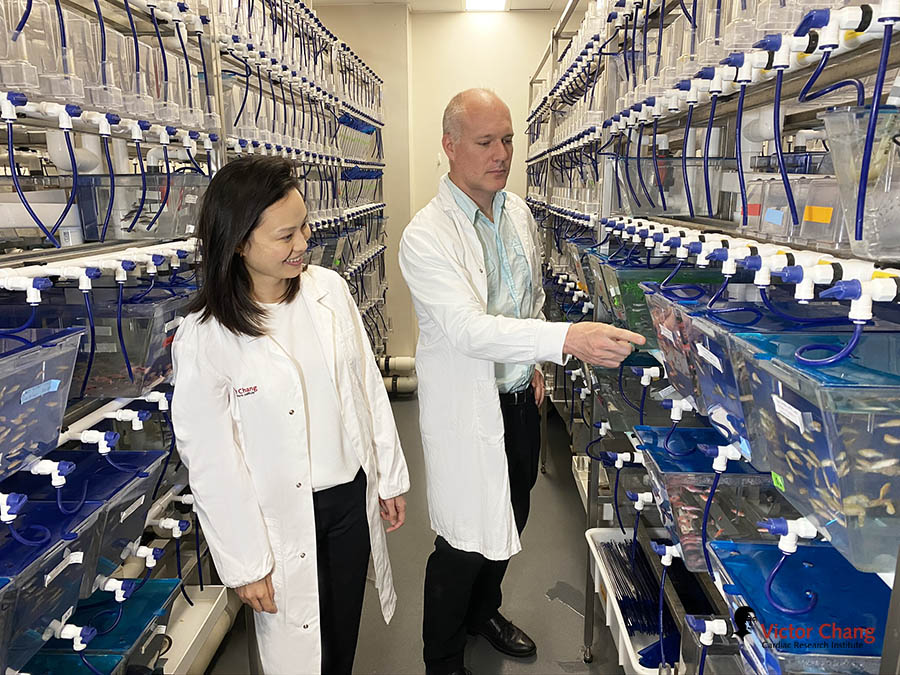 Australian scientists have found that humans, and most likely the entire animal kingdom, share important genetic mechanisms with a jelly-like sea sponge that comes from the Great Barrier Reef.
Dr Emily Wong from the Victor Chang Cardiac Research Centre says it is an important discovery.
:The more we know about how our genes are wired, the better we are able to develop new treatments for diseases," she said.
Download this podcast here