Hotel workers steal from company to compensate low pay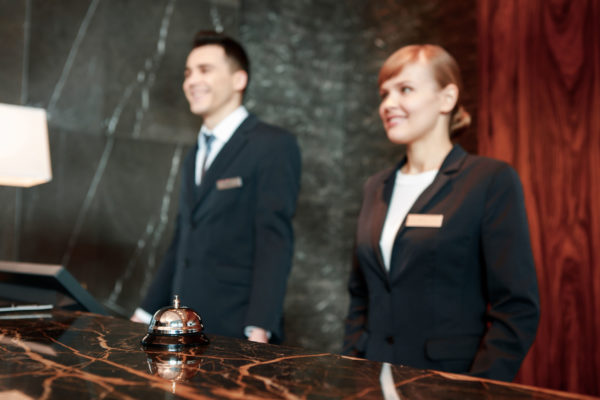 New research has found hotel workers who steal on the job are motivated by revenge, adrenaline and the desire to compensate low wages.
On Perth Tonight Chris spoke to Dr Edmund Goh, Senior Lecturer at the School of Business and Law, Edith Cowan University, about the findings of his research.
Article originally published here.
Download this podcast here