Have we found the secret to a long life?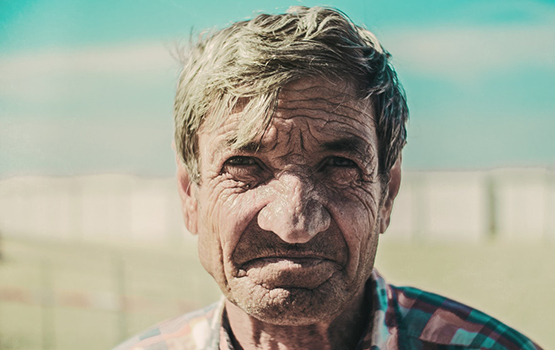 Scientists have found flies lifespans were extended by restricting their intake of protein.
What does this mean for humanity?
On Perth Tonight Chris spoke to Dr Matthew Piper – from the Monash School of Biological Sciences – about the science behind living a long time.
Image: AAP
Download this podcast here