Gabby Leibovich: How to launch and sell an online empire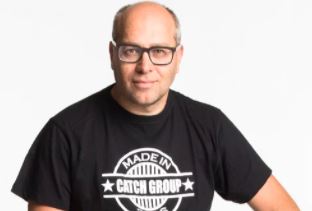 Gabby Leibovich and his brother Hezi built, launched, merged and sold some of the most disruptive businesses in Australia.
The businesses include Catch, Scoopon, Menulog and Luxury Escapes.
The brothers have written a book about their experience called Catch of the Decade and Gabby joined Gareth Parker to explore some of the stories within the book.
Download this podcast here