Father and son arrested in Bali terror plot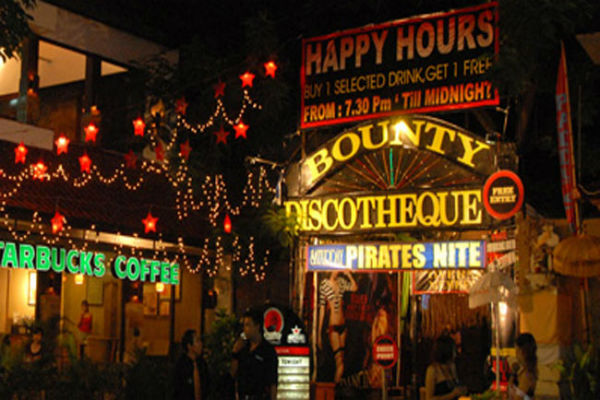 Two men have been arrested in Bali believed to be members of a terrorist group loyal to Islamic State.
The father and son pair from Denpasar are accused of planning attacks against police targets.
The arrests came on the 17th anniversary of the Bali bombings in which 202 people were killed, including 88 Australians.
Ross Taylor from the Indonesia Institute told Gareth Parker the breakdown of bigger terrorist organisations like Jemaah Islamiyah meant the smaller groups were more difficult to trace.
Download this podcast here