Education department doesn't know how many child sex offenders in our schools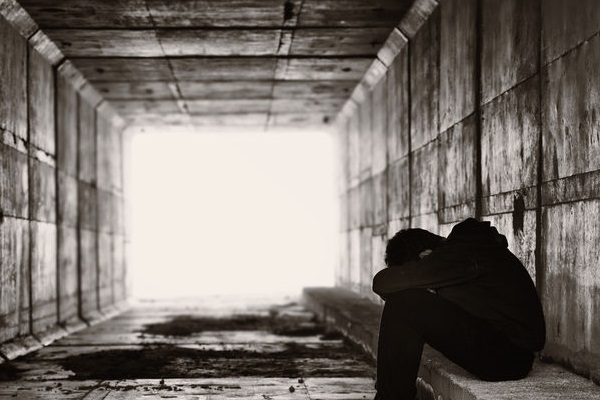 The Department of Education doesn't know the number of child sex offenders attending schools in WA with the figure potentially in the hundreds, according to children's court data.
WAToday journalist Heather McNeill has obtained documents through FOI requests which suggest it is likely there are offenders in schools unknown to individual schools or department administration.
She spoke with Oliver Peterson.
Download this podcast here