E-cigarette users three times more likely to take up smoking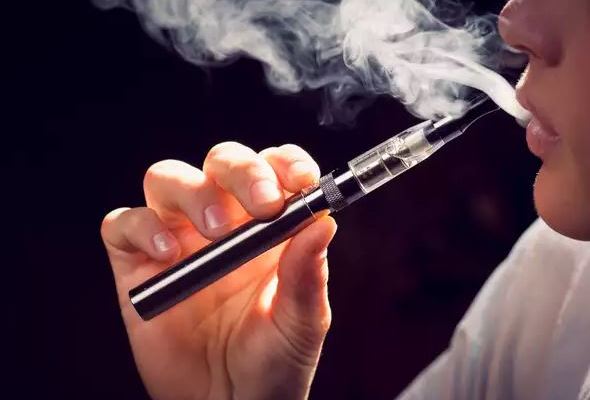 A report from the Australian National University shows e-cigarettes use can lead to a higher probability of taking up smoking regular cigarettes.
Sarah White is the Director of Quit and a smoking cessation advisor to the Cancer Council, she says the research suggests its not clear e-cigarettes help people quit, but they do lead to new smokers.
"If the trade off is having our kids starting to smoke then that is a real problem," Ms White said.
Download this podcast here