Dr Happy shares his happiness tips
Dr. Tim Sharp aka Dr. Happy joined Simon Beaumont to share his tips to happiness and what to expect ahead of International Happiness Day on March 23rd.
While in Perth, Dr. Happy hosted free workshops at St Ives Retirement Village locations across Perth to promote their new 'happiness stations' in their retirement villages.
For more information on St Ives Retirement Living and unlocking the secrets to a happy retirement, visit www.stivesretirementliving.com.au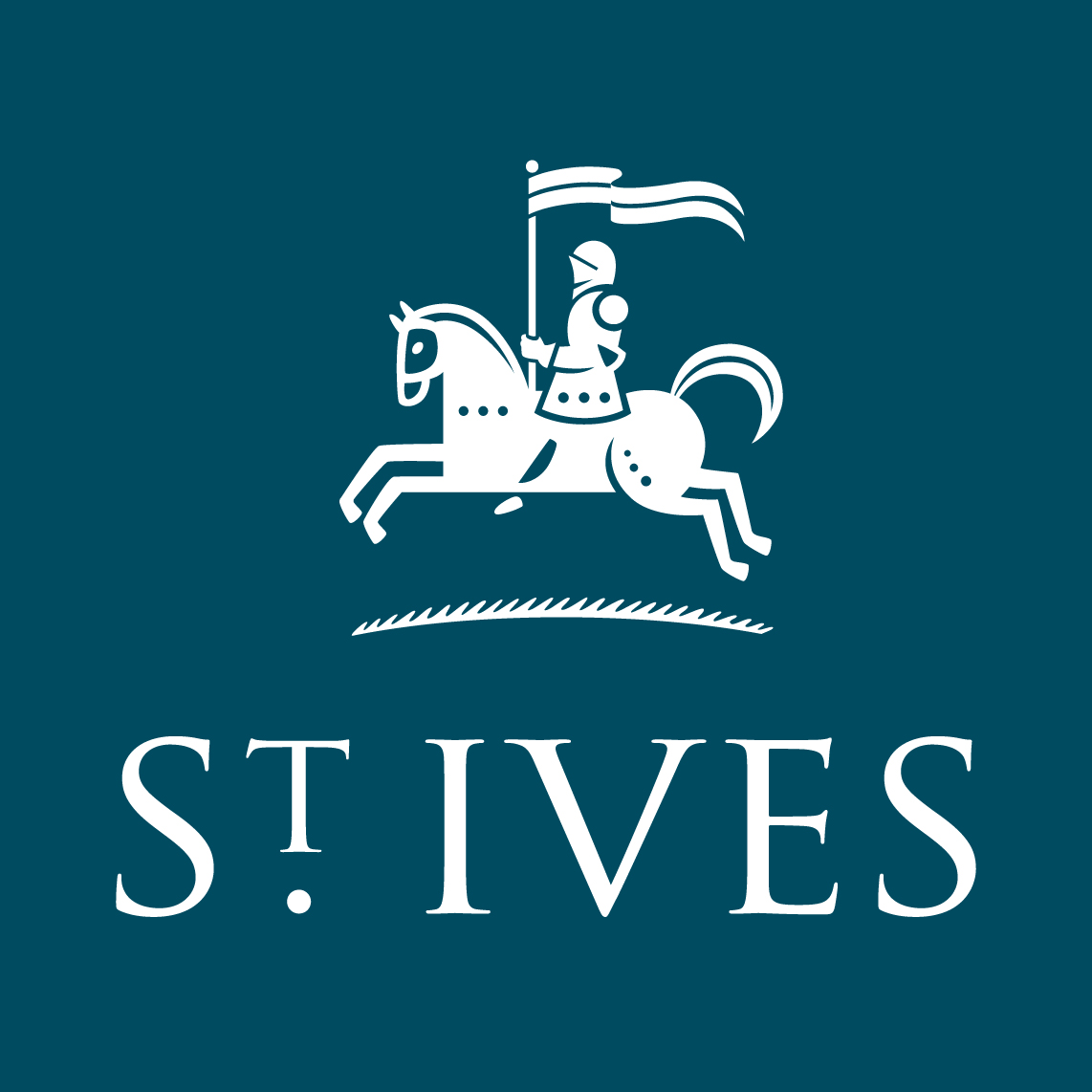 Download this podcast here