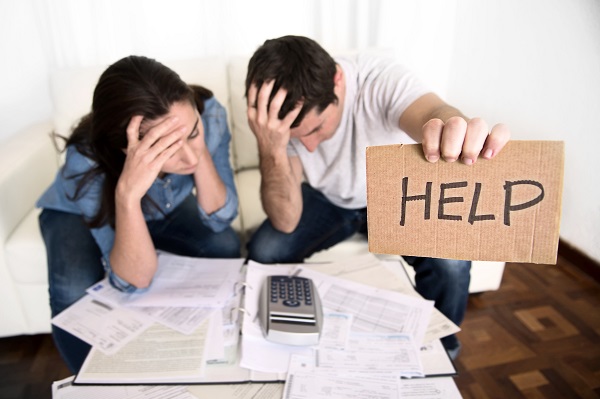 Times are tough for many of us but there are some ways you can start keeping more of your hard earned cash in your pocket.
Joel Gibson from One Big Switch, a group discount initiative, has written a book detailing ways you can cut down on your household bills.
'Most people have no idea about the tricks and inside info (to reduce your bills) and it frustrates me that people think it's a lot harder and a lot more painful that it needs to be to really kill your bills and ace your household budget' Joel told Steve and Baz.
Download this podcast here