A Perth mum has warning for others after her son was badly injured when a shower screen shattered unexpectedly.
Megan's four year-old son suffered injuries to his head and arms.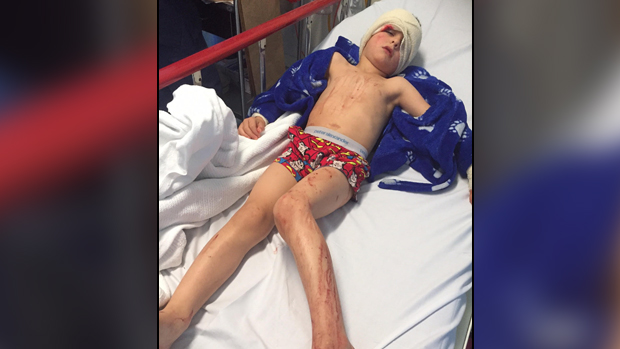 The shower screen was installed the same glazier who installed their pool fence which also exploded. The glazier refused to replace the glass and told Megan that it was not covered by warranty.
.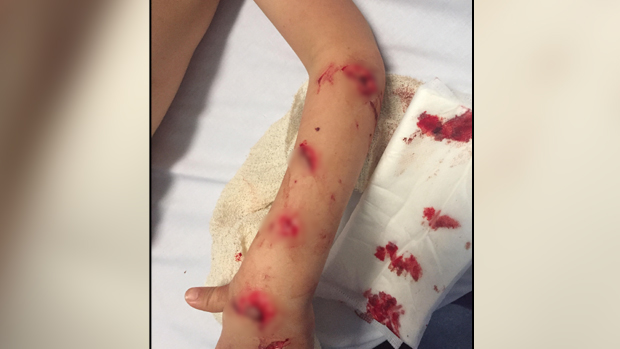 Tim Hammond, the Shadow Minister for Consumer Affairs, has offered to investigate the situation.
Download this podcast here