Dive buddy in awe of mates rescue efforts
A Perth vet has been revealed as one of the key cave diving experts to have helped with the rescue of 12 boys and their soccer coach from a Thai Cave.
Craig Challen's technical expertise aided his long time dive partner Adelaide anaesthetist Richard 'Harry' Harris during the mission that held the world's attention over the last week.
Friend and cave diving partner of the pair, Paul Hosie, spoke with Lisa and Geof about the challenges of cave diving and the intricacies involved in the Chiag Rai rescue operation.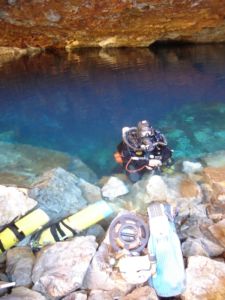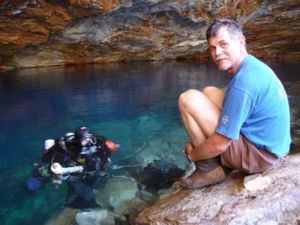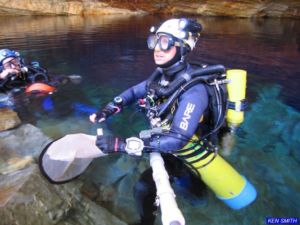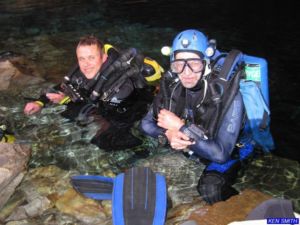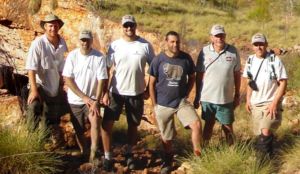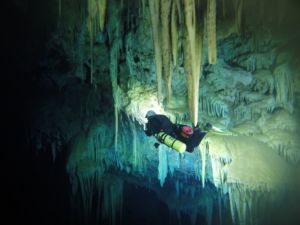 Download this podcast here