Disabled man's power stolen
A disabled Perth man is having his power stolen by a heartless neighbour.
Cherie contacted Oliver Peterson to ask for help after her brother made the discovery at his Gosnells home.
Power cables can be seen running over the fence from the neghbouring property and into his power outlets.
The family had been unable to get assistance on the situation but since speaking on 6PR police have visited the property to disconnect the power.
The Department of Housing is investigating.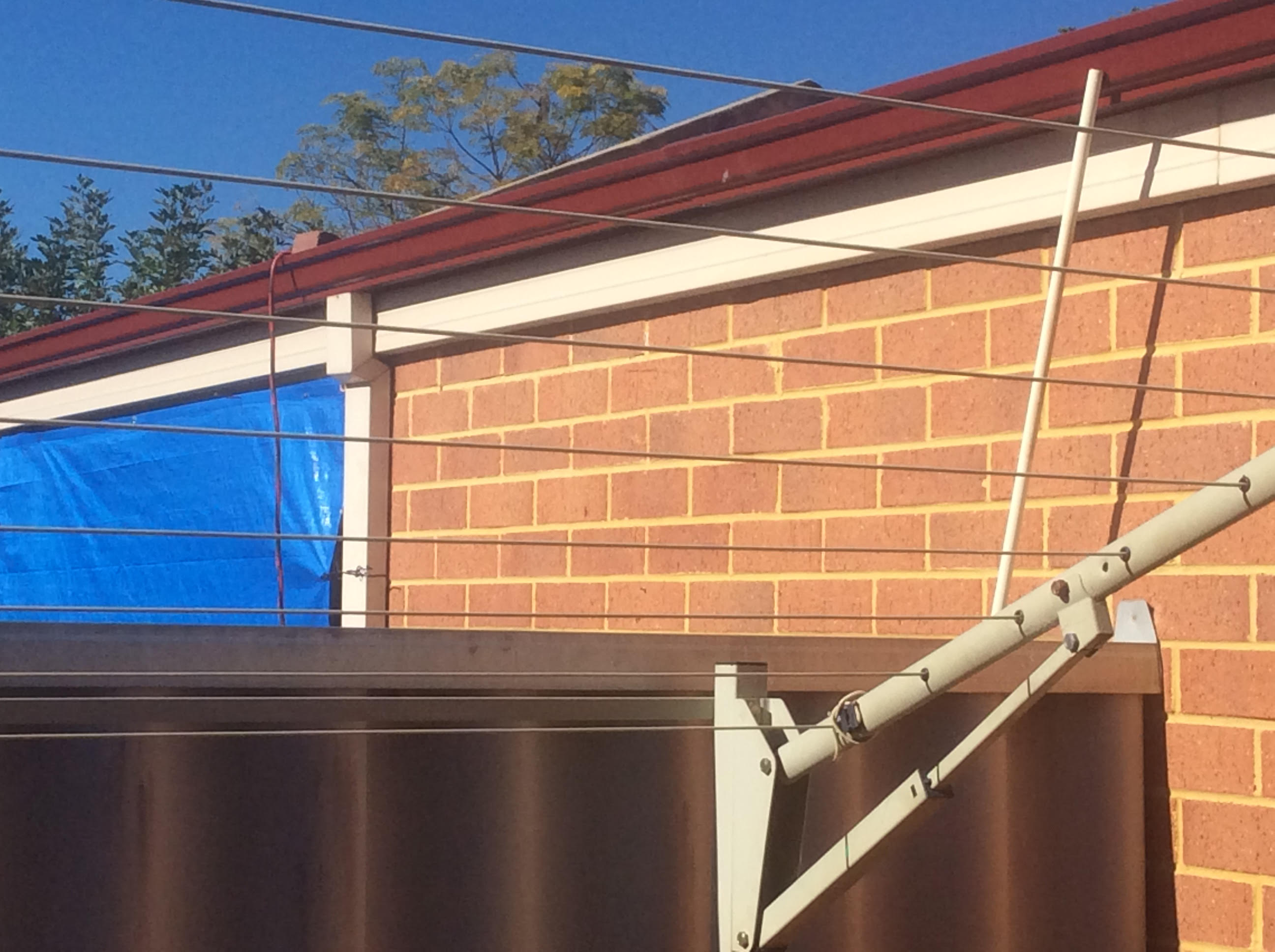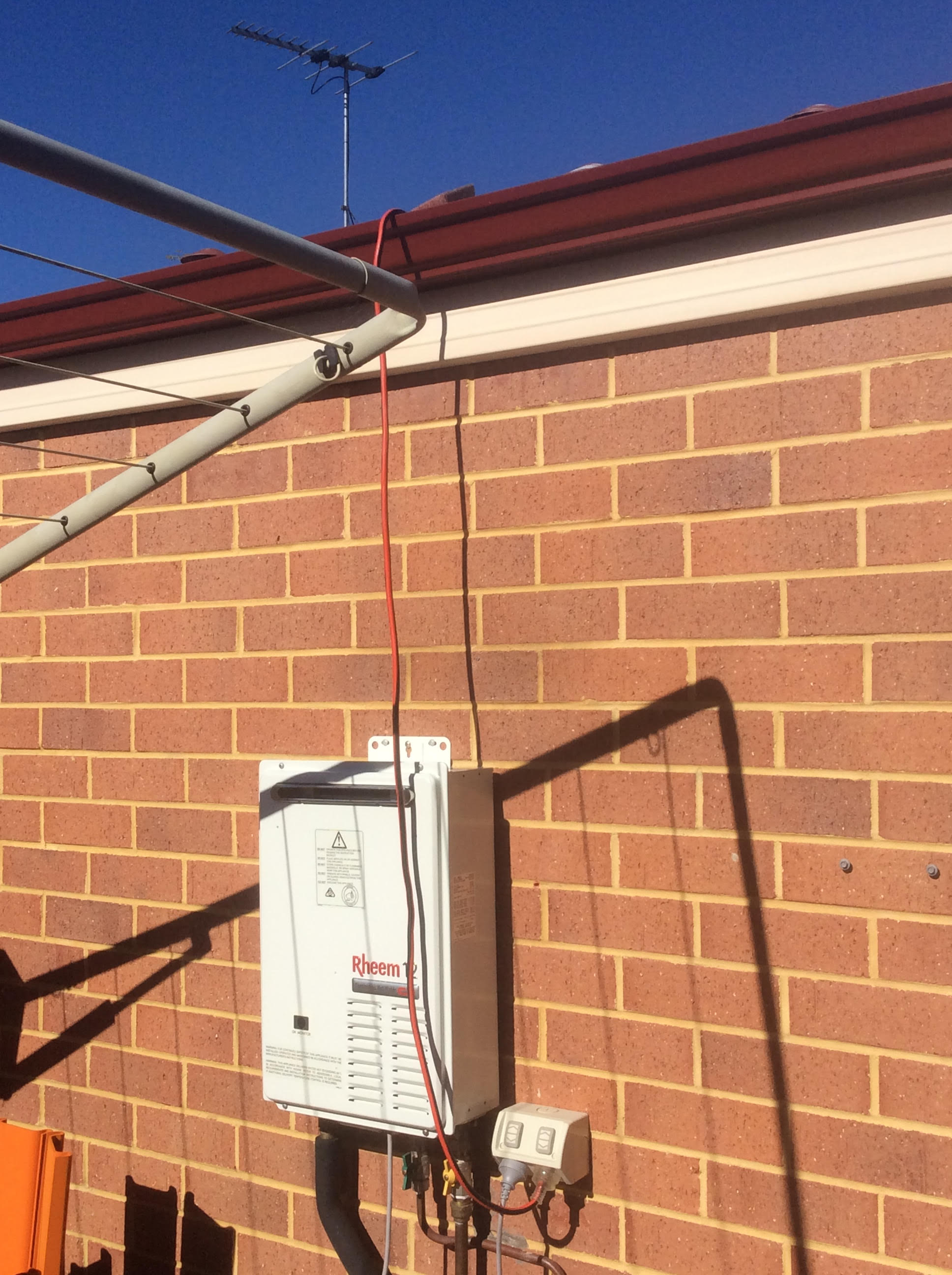 Download this podcast here