Criminal lawyers want DNA testing inquiry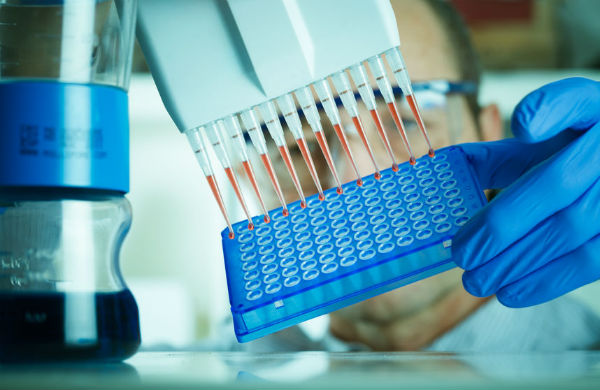 Some of Perth's criminal lawyers have got together to petition for a public inquiry into PathWest practices after it was found an innocent man was wrongly convicted of a crime because of a DNA bungle.
Genevieve Cleary is the President of the Criminal Lawyers Association of WA told 6PR Breakfast there would be cases where lawyers have advised their clients to plead guilty because of DNA results.
"When you're faced with that evidence, it's supposed to be irrefutable," Ms Cleary told Steve and Baz.
Ms Cleary went on to say it's probably not just one case that has gone wrong but there are more "fundamental issues" when it comes to PathWest's procedures. "Testing itself, continuity, labeling, there have been instances that we know of now that there has been contamination of DNA samples," she said
"That's the reason why the Criminal Lawyers Association has joined with a number of other criminal lawyers to ask that there actually be a public inquiry into all of the testing and all of the things Path West have done from day to day."
Download this podcast here