Centenary of the Battle of Villers-Bretonneux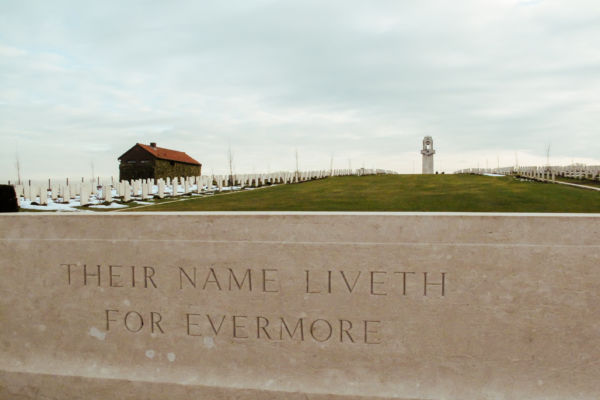 This ANZAC Day marks the centenary of the Battle of Villers-Bretonneux, which has been described as 'perhaps the greatest individual feat of the war'.
This notoriously vicious battle ended when Australian troops recaptured the
 town from the Germans and is the most important centenary date on the
Western Front involving Australian soldiers.
Leading Australian war historian, author and battlefield tour guide, Mat McLachlin is currently in Villers –Bretonneux, guiding tours for the 100 year anniversary and he spoke with Chris on Perth Tonight.
Download this podcast here