CCC head highlights council corruption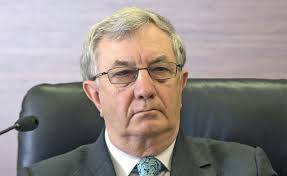 The Corruption and Crime Commission head John McKechnie QC is calling for a debate into the role of local council, with evidence of mismanagement across local government in WA.
The CCC yesterday delivered a report into the Shire of Exmouth and recommended two former senior officials face criminal prosecution.
Mr McKechnie told Mornings with Gareth Parker, a number of changes are needed.
Download this podcast here