Big cats in rural Australia: fact or urban myth?
Big cat sightings have been reported all over Australia for decades, but now a group of researchers are launching a new documentary to prove what most of us think of as urban legend.
We're speaking to big cat chaser, Vaughan King.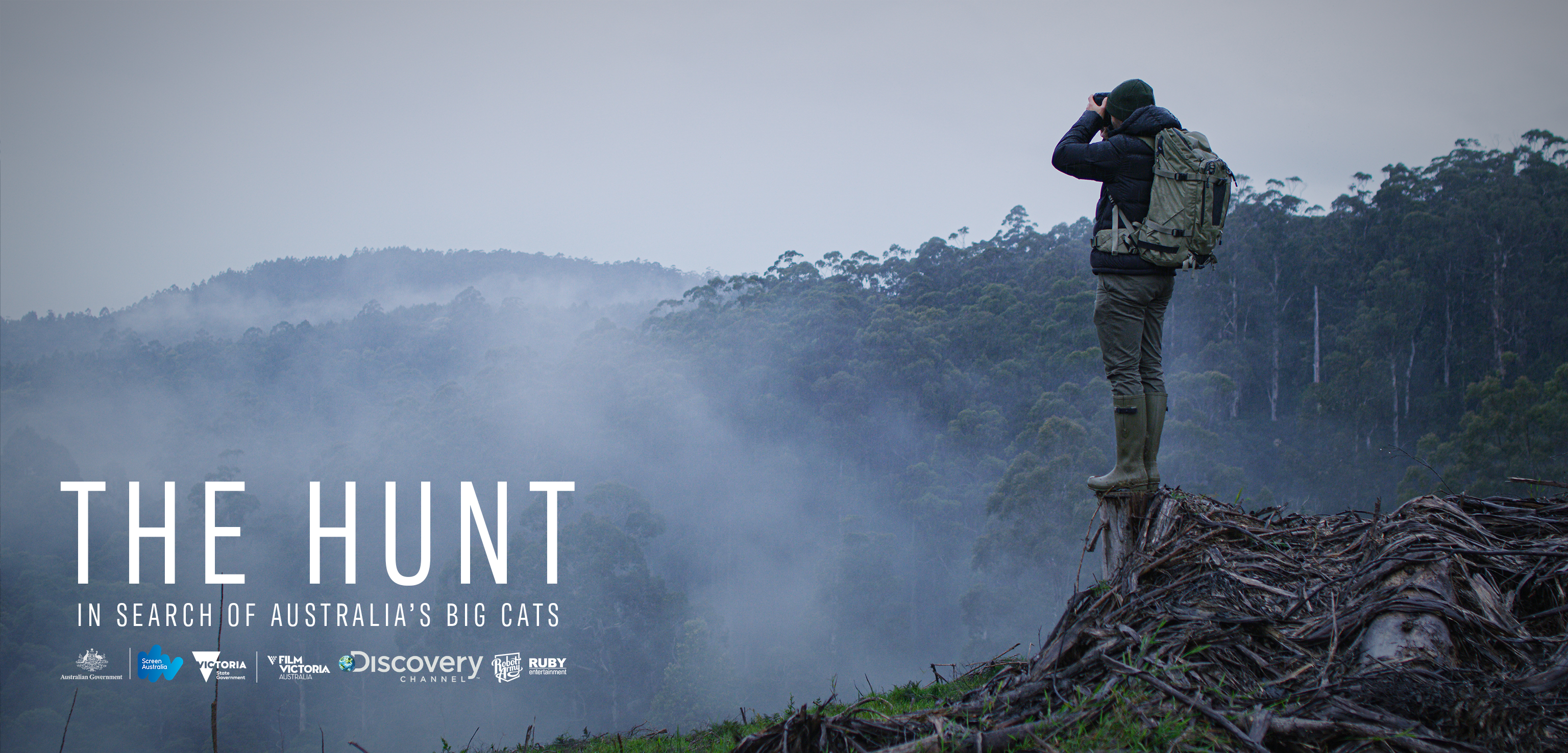 Download this podcast here