Ballas praise for former skipper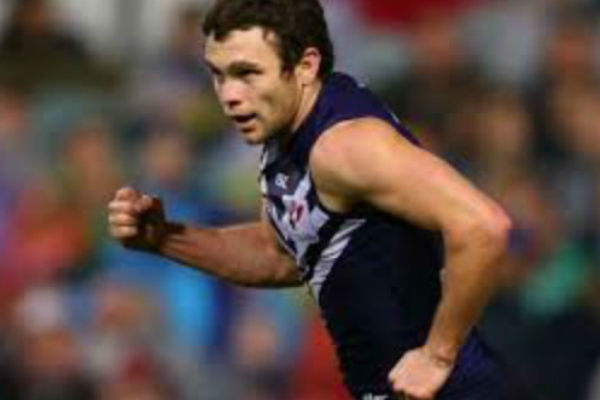 Hayden Ballantyne used his weekly chat with 6PR's Breakfast show to talk up Fremantle midfielder and former captain David Mundy, who has just finished some studies.
"He's a bit of a clever cookie, is David; his IQ is a bit above mine," Ballantyne laughed.
When Steve and Baz asked about Mundy's reaction after this year's captaincy was handed to Nat Fyfe, Ballantyne said his former skipper took it in his stride.
"Nothing's changed with David from the year before he was captain, year of captain and this year. He's still the same level-headed bloke, same guy around the club and a great footballer on the field and great leader on the field."
"He just gets down to business and he's playing some ripping footy this year and I can't wait to get out and receive a few of his kicks in the forward 50," he added.
Download this podcast here