Aussie cat could be world's biggest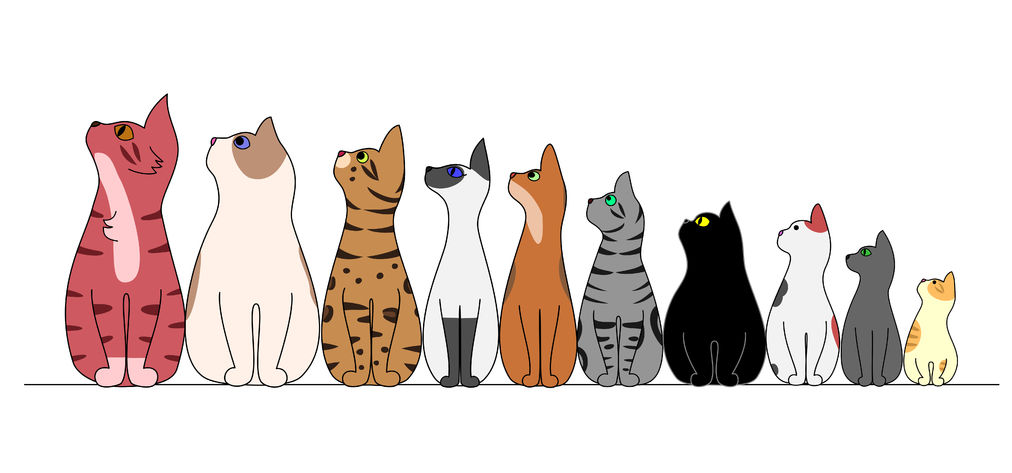 A Melbourne cat may be the longest cat in the world and at 120cm long and weighing 14kg, Omar the maine coon cat could be entered into the Guinness Book of World Records.
Owner, Stephy Hirst, was contacted by the Guinness World Records after a photo of her cat was posted on the Cats of Instagram account and said she may have a world record on her hands.
Stephy Hirst spoke with 6PR's Breakfast show about Omar and told Steve and Baz
"We discovered that the current longest cat in the world is roughly the same size as ours and if we just let ours grow a little more, because he was still quite young, he might be able to beat the record."
We also had listeners add to the conversation with their large cat stories.
Download this podcast here