Are Karrakatta renewals grave desecration?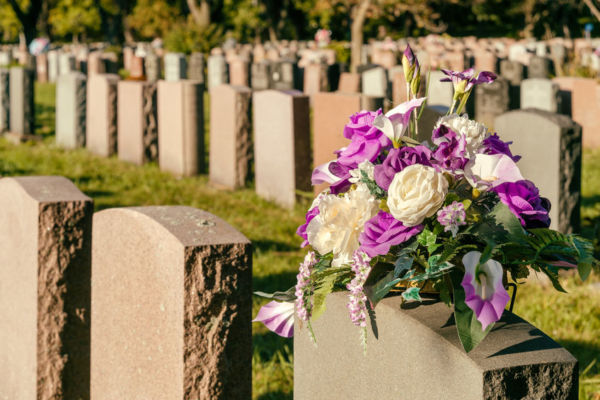 There's a saying that only two things are certain in life…death and taxes!
Yet, as cemeteries fill it would seem that while death is a given, your final resting place is not.
Metropolitan Cemetery Board CEO, Peter Deague spoke with Chris about the over crowding taking place at Karrakatta ahead of fresh cemetery renewals.
Download this podcast here