ANZAC Cottage remember WWI Soldiers of Vincent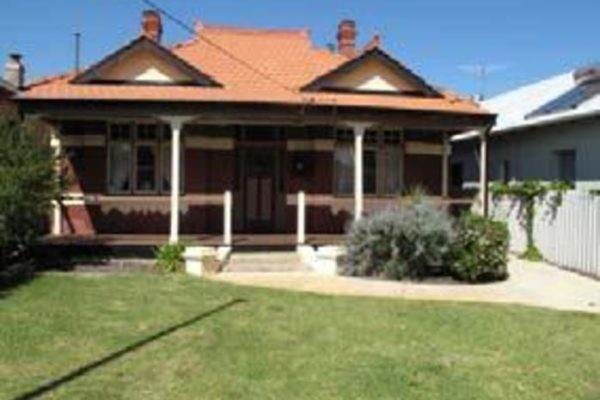 The 11th of November this year marks the centenary of the end of World War I and ANZAC Cottage is holding an Open Day to ensure the memory of our soldiers lives on.
The 102 year old memorial was built in one day by the Mount Hawthorn community for a returned soldier.
It will open it's doors to the public on April 1st for "The World War I Soldiers of Vincent" – a series of talks on the city's veterans and their experiences.
On Perth Tonight Chris spoke to Anne Chapple, Secretary of The Friends of ANZAC Cottage about the history of the cottage and the men who fought in WWI.
For more information click here.
Download this podcast here