An Easter miracle – Perth's little battler
Yesterday Amelia "Milli" Lucas flew home after Dr Charlie Teo spent a gruelling eight hours operating on her brain tumour. It's the second time Dr Teo has performed delicate brain surgery on the 13-year-old after he saved her life last year.
The Secret Habour family have been dealt a tough hand as they have a rare genetic disorder called LFS, which means they have a very high likelihood of developing cancer.
Milli's mum Monica joined The Weekend Catch-Up, where she told Mark Gibson it was Milli's choice to go back to Dr Teo when they got the news last month the cancer had returned.
"Charlie was very very worried that when she came out of surgery she may not walk, she may not talk and she may not see.

"She comes out of ICU on Thursday morning talking, walking and she told her dad the food in the hospital wasn't the best and asked him for a steak.

"I think this time we might have our miracle."
Milli now has about four weeks of recovery ahead of her.
The family are self isolating as per the Government's requirements.
You can follow Milli's progress on her Facebook page.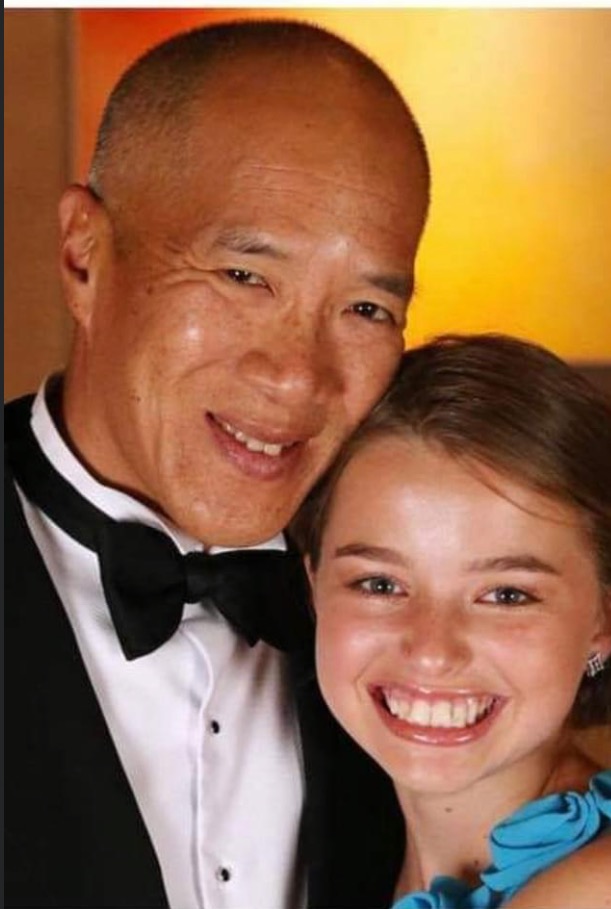 Download this podcast here