A "wild ride" for 7 year-old Joseph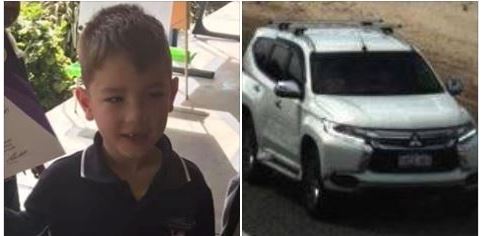 A seven year-old Perth boy – who was caught up in a car theft yesterday – woke up and notice a strange man driving his parents' car.
That is according to Nine News Perth reporter Kelly Haywood, who joined Weekend Brunch to explain how Joseph was reunited with his family this morning.
Yesterday Police issued an urgent plea for help after a vehicle was stolen in Morley with Joseph in the back seat.
Kelly says Joseph's mother parked their car at home and rushed inside with her other child who was sick.
Then when she went to get Joseph her car was stolen.
Joseph woke up again at 5am and knocked on the door of a house near where the car was abandoned in Forrestfield and asked for help.
You can hear Kelly's full description here.
Download this podcast here