A full bottle… on bottles!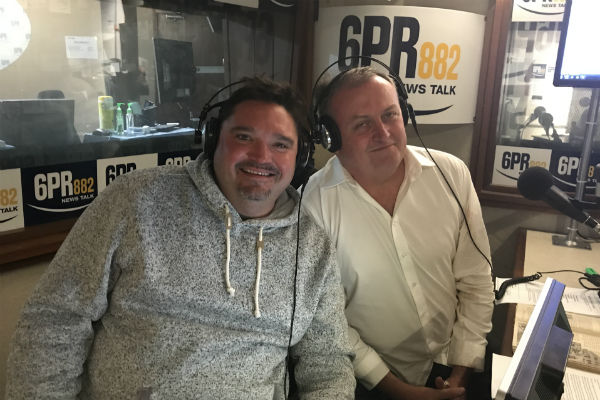 This month, Perth Tonight's resident antiques expert Mat Donelly (of Donelly Auctions) brought along a special guest – Richard Boyd, the Vice President of the Bottles and Collectables Club of WA.
In addition to answering your questions and learning about the interesting items our listeners have at home, Richard told us about a public auction happening later this month! Learn more about the event here.
Listen to the full segment below:
Download this podcast here