$600,000 worth of compo for vehicle damage on troublesome Perth road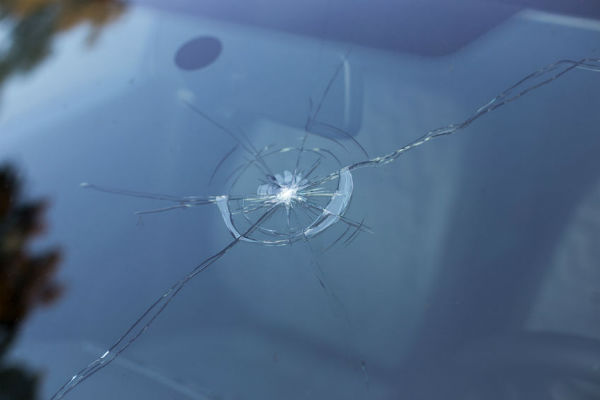 Opposition Transport Spokesperson Libby Mettam says there has been 1300 damage claims against Main Roads over damage to vehicles caused by the road surfaces on the NorthLink Extension, totaling nearly $600,000.
6PR listener and glazier Jordan told Gareth Parker three months ago about 80 per cent of his work was fixing windscreens damaged by the road surface.
Transport Minister Rita Saffioti said the issues were caused by the volume of vehicles on the road and that the monthly numbers had settled down.
Download this podcast here