10yo has rape charges dropped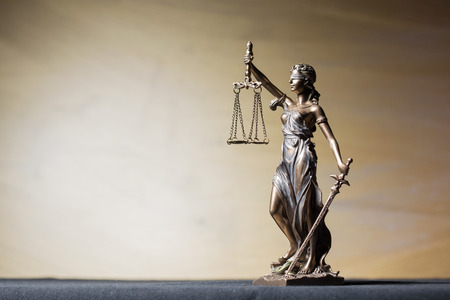 An 11 year old boy who pleaded guilty to raping an eight-year-old boy will not sentenced because he has been found mentally unfit to stand trial.
The boy's lawyer the Perth Children's Court a decision has been made to drop the charges following a psychiatric report.
Nicole Young from HHG Legal Group says there's no positives from a case like this.
Download this podcast here