101-year-old's ANZAC spirit still strong
Arthur Leggett is one of the oldest surviving World War II ex-prisoners of war in WA. The 101-year-old veteran spent four-and-a-half years as a POW at the hands of the Germans.
Mr Leggett joined the Weekend Catch-Up where he told Mark Gibson he was caught up in "historical circumstances beyond my control."
"I've gone with the flow and come out very well", Mr Leggett said.
ANZAC Day ceremonies around the country were cancelled due to COVID-19 yet this hasn't stopped Mr Leggett and others in his retirement village commemorating the day.
"There's a few Vietnam veterans here and we had a little gathering around the village's flag pole, played the last post and laid a wreath. Then we dispersed," Mr Leggett said.
"But it's amazing how much rum has been around the place. I have drunk more rum today than coffee."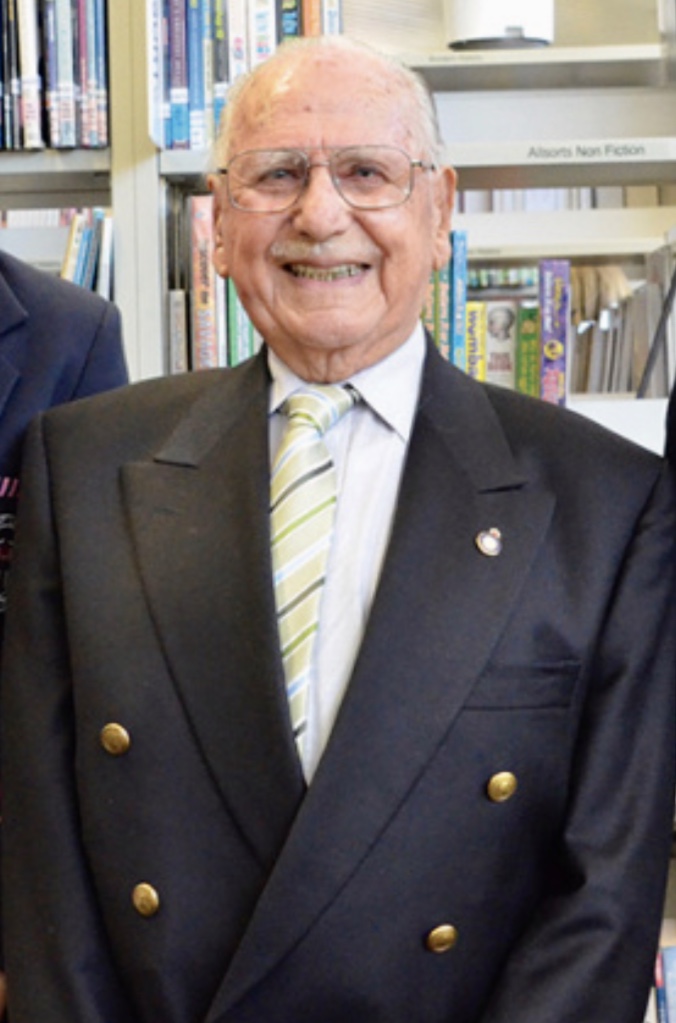 Download this podcast here