PMH staff asked to delay holidays until after hospital opening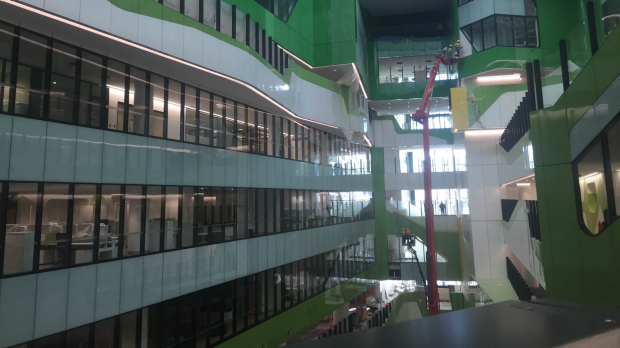 Staff at Princess Margaret Hospital have been asked to put leave on hold, until after the transfer of patients to the new Children's Hospital.
But the Director General of Health said he needs confirmation from builder John Holland before an official opening date can be set for the new Perth Children's Hospital.
The likely opening date is now expected to be some time in March 2017, following a series of delays including an asbestos scare and replacement of damaged doors and exterior panels.
Director-General of Health, Dr David Russell-Weisz spoke to Gary Adshead on the 6PR Morning Program.