PM sends SOS to Senator on ABCC deal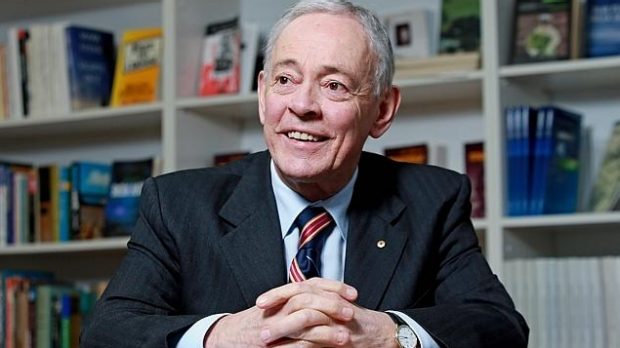 Family First Senator Bob Day has been tasked to find Senate votes to reinstate the Australian Building and Construction Commission.
The call was made by Prime Minister Malcolm Turnbull, who appears to be willing to amend legislation reinstating the building watchdog, in order to get it through the senate.
It would avoid sending Australians to the polls on July 2.
Senator Day has told Gary Adshead that he got the impression the Prime Minister would prefer the legislation to pass, and not have an early election.
Palmer United Party Senator Dio Wang, called in to Gary Adshead's Show on 6PR.
Dave Noonan, National Secretary of the CFMEU, responds to a scathing attack by Prime Minister Malcolm Turnbull.
The PM is concerned about a controversial ad campaign by the uion slamming the Federal Government for trying to reinstate the Australian Building and Construction Commission