PM's plummitting poll results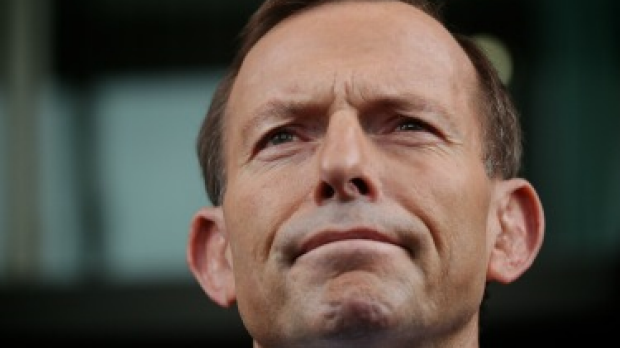 Support for Tony Abbott has plunged in two new opinion polls, with voters branding the federal budget the worst in more than 20 years.
The Fairfax/Nielsen poll gives Labor a 12-point lead in the two-party preferred vote, while the Newspoll places the ALP 10 points ahead.
Opposition Leader Bill Shorten is now Australia's preferred Prime Minister, with the Nielsen poll showing 51 per cent of voters want him in the top job compared to only 40 per cent in favour of Mr Abbott.
Meanwhile, 63 per cent of Nielsen respondents say the budget is unfair. It's the first time since the poll started in 1996 that the majority regard the budget as unfair.
Today's bad news for Tony Abbott follows yesterday's meeting of state premiers, over the proposed $80 billion worth of health and education cuts.
The leaders are demanding an emergency COAG meeting with Tony Abbott before the end of the financial year.
Speaking on 3AW's Sunday Morning yesterday, Victorian Premier Denis Napthine said urgent action was needed.
'We've lost $200 million from our bottom line. This starts impacting Victorians from July 1,' Dr Napthine said.
Martin O'Shannessy – CEO Newspoll
Stay up to date on breaking news with 6PR on Twitter